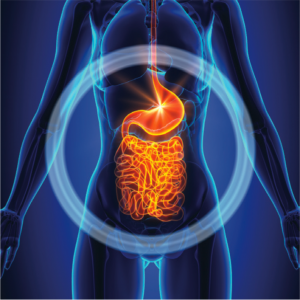 Research from Austria's University of Graz hasalters the gut's microbiome for the better. The researchers tested 16 healthy people for eight weeks, giving them a dose of 980 international units (IU) per kilogram (2.2 pounds) of body weight. At this rate, a 150-pound person would take more than 66,000 IU per week.
The scientists took samples from the stomach, small intestines, colon and stool before and after the testing period. They also tested for bacteria species using gene sequencing and measured T-cell counts. Afterward, the subjects showed reductions in disease- producing bacteria and increased diversity among their gut probiotics.
The research also discovered that the high-dose vitamin D3 supplementation increased immunity in the gut. "Vitamin D3 modulates the gut micro biome of the upper gastrointestinal tract, which might explain its positive in uence on gastrointestinal diseases such as in ammatory bowel disease or bacterial infections," the researchers explain.